The Bellerin's Team went for our Flea Market last Saturday! Thanks to all the lovely babes who came down to support us. For those who missed our discounts last Saturday, not to worry, i'm sure we will be holding our next Flea very soon!
Here are some photos we took on Saturday!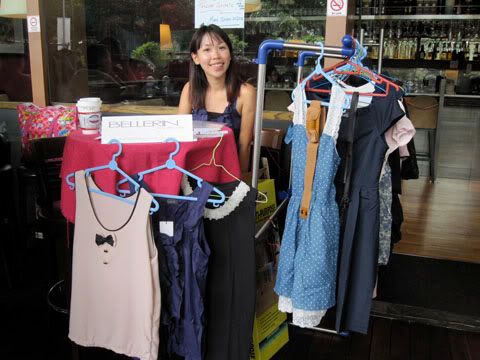 Sherry and I went down to set up the stall first. There's Sherry sitting behind our little stall!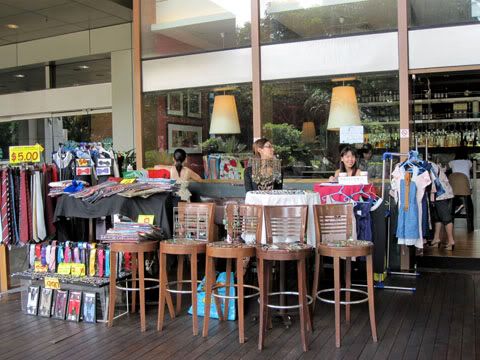 Sherry and I picked a good location for our stall...haha...
We stationed ourselves just at the door of Harry's Bar. We can be outdoors to attract crowd and at the same time enjoying the air-con "flowing" out of the bar. Hahahah... oops!
Bellerin's name cards especially designed by Sherry!
We printed discount codes behind our name cards for babes who came down to support us. But for those who couldn't make it, we decided to extend the promotion for you! Just join our mailing list and we'll email you our discount codes for our next collection! :)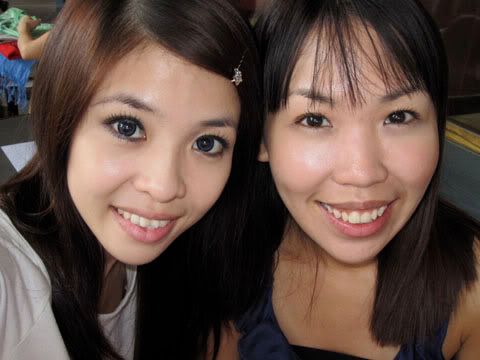 Me and Sherry!
Sherry arranging the apparels nicely!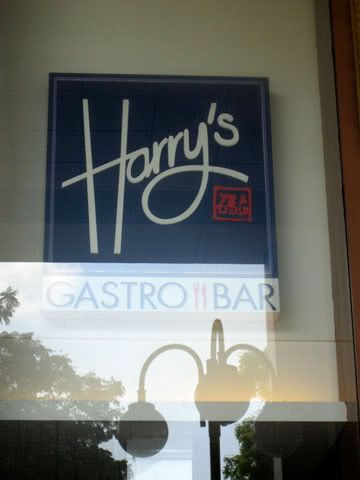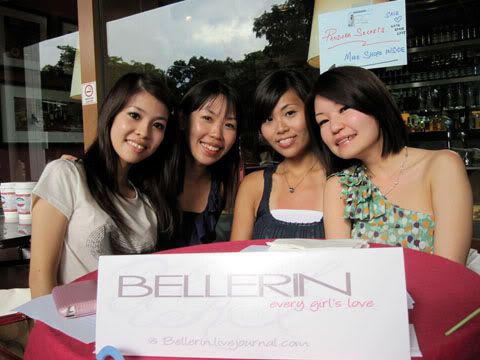 That's me, Shirlyn, Sherry and Myrelle!
Shirlyn could only arrive in the late afternoon as she just came back from her trip at Phuket. Look at how tan she is!! Myrelle was the unfortunate one who needed to work on a Saturday but she still came down as soon as she could to help us. :)
It was a wonderful afternoon for us and we hope that there'll be more to come!
Love,
Xiaoxin :)